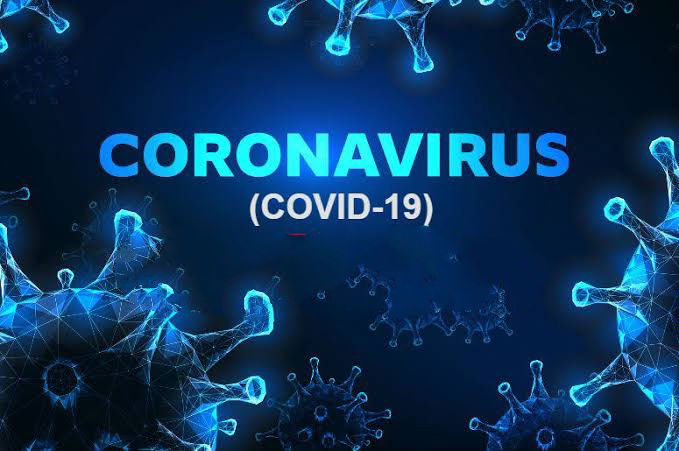 Please wear your mask before you enter the office.
Please use hand sanitizer when you enter the office.
We will ask some screening questions related to COVID-19.
Leave your cell number and wait in your car instead of the waiting room.
The waiting room will no longer have magazines, toys, or coffee.
Only patients with an appointment allowed in the office.
We will take your temperature and ask you to gargle with 1% Hydrogen Peroxide.
Social distancing in effect. Maintain 6 feet distance at all times.